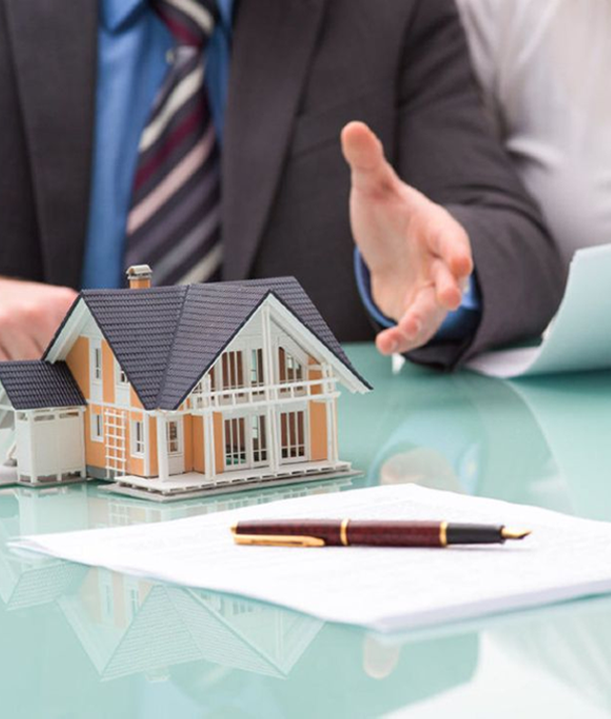 Our Top Products
A real estate data driven technology company with over a decade of experience. Our unique and sophisticated statistical model for liquidity provides real estate professionals with a quick, clear, and accurate vision of when and at what price a property will sell. All models are enriched with over a decade of MLS and title data combined with our analytical model to project trends and private a holistic view.
Relar Simple
Relar Simple is a low cost valuation with a value and 5 selected comparables.
View Detail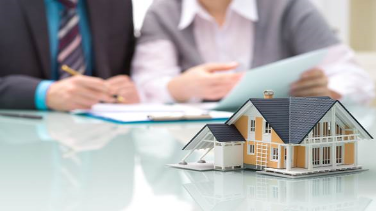 Relar Full Report
If I put my house on the market today, when will a buyer arrive in time and what will a buyer pay for the house?
View Detail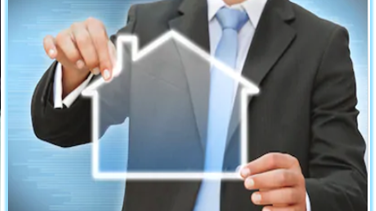 Vesting Encumbrance Tax
Our Title report is unique report developed by our team engineers...
View Detail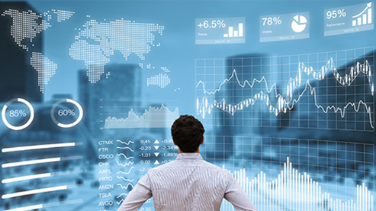 MLS & Title Surveillance
Our MLS and Title Surveillance engine flags MLS and Title activities
View Detail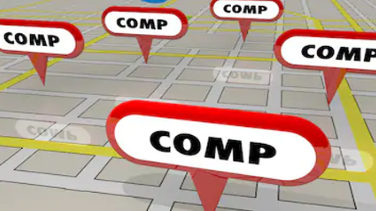 Relar Selected MLS Comparables
Relar Selected MLS Comparables Sold, Pending, Open & Expired MLS Comparables
View Detail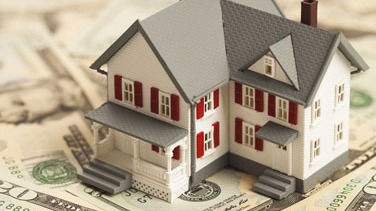 Listing - Delta
Delta Call Report includes listing changes for time period selected.
View Detail