Valuation - Relar Full Report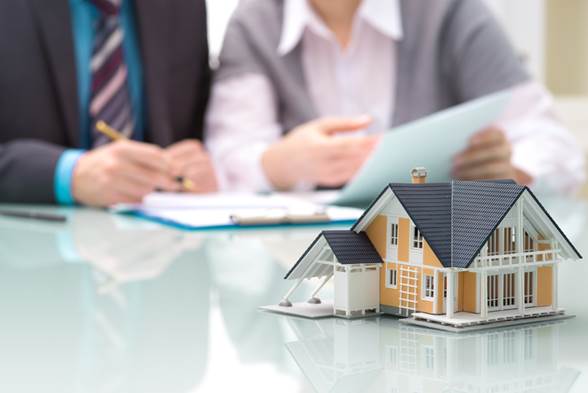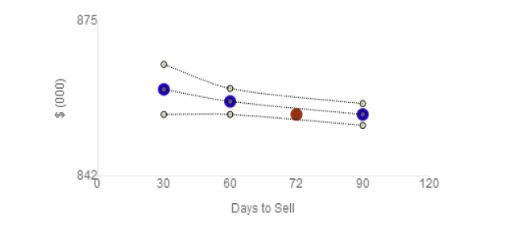 Relar Full Report is the only AVM report that provides a "Today Value" and a "Forecasted Value" that answers the question "If I put my house on the market today, when will a buyer arrive in time and what will a buyer pay for the house". Price can vary along the time continuum making other models useless. We added a "Today Value" by calculating time on market and running the model retrospectively using that time calculation as if a buyer arrived in the past to create a today value.

Today Value, Forecasted Value with +/- Ranges & Confidence Scores.
Title & MLS considered comparables and model selected comparables.
Top 5 Comparables
List to Sales Ratio %, Time on Market +/-, Forecast Standard Deviation.
Short sale price predictions & ranges for 30, 60 and 90 day values.
Market indices for Current Market, Prior 3 & 6 Market, Active, Pending, Sold & Expired Listings
Property Descriptions & Gross Living Area from both MLS and Title
Retrospective valuations using Title & MLS data going back 25 years.
Model Identifies if "FC" Foreclosure, "SS" Short Sale "REO" Bank Owned.
Comparable APN, Sale Price, Bed/Bath, Sale Date, House Size, Distance to Subject.
Used for BPO and Appraisal comparable validation and consideration.